Mrs British Virgin Islands Classique 2022
Roslyn Gilbert
Meet Mrs. British Virgin Islands Classique
Roslyn Gilbert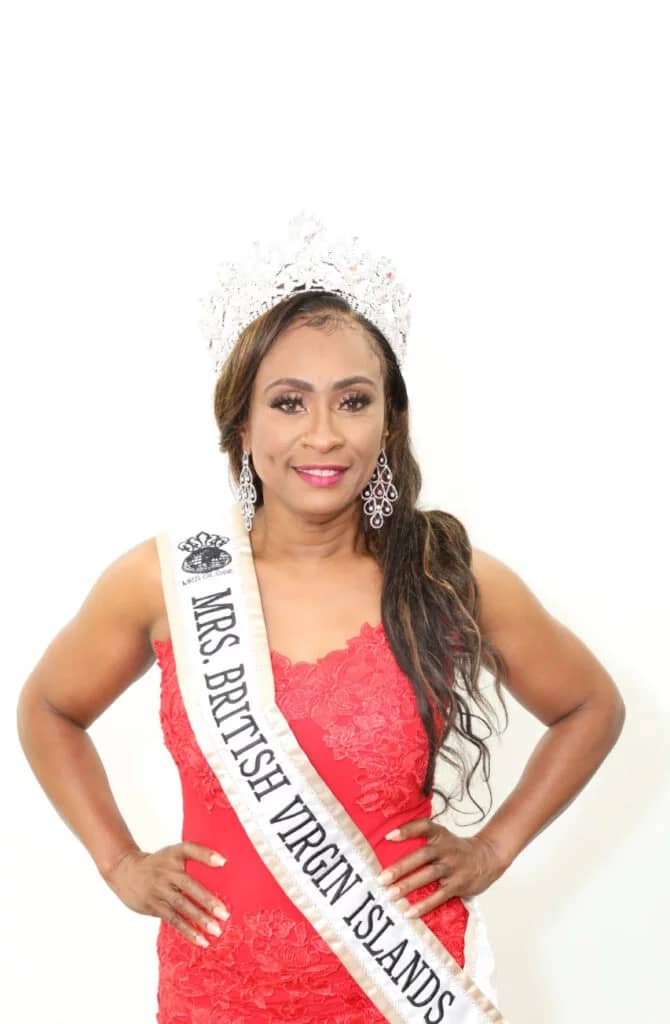 Platform: Protect our Children from Child Abuse
Greetings, I am Roslyn Gilbert Married to Stephen Gilbert, and have two lovely daughters, Sheena, Sheanna, and heir of the kingdom Stephen Jr. I'm blessed to have 6 wonderful grandchildren. My career choice as a sales executive provides me time to enjoy running, volleyball, and serving people.
From my childhood trauma, I was faced with a set of emotions, which left me scarred as an angry adult. Children often believe that the abuse is their fault and that they are deserving of this. They also may be too scared that nobody will believe them, or too scared to get a loved one into trouble.
As an advocate of child abuse, I intent to use my experience to help mothers to protect their children.
Indicators that can help you:
Educate your children about child abuse
Observe your children's behavior around family members and other people
Listen to your children keenly
Pay attention to items given to children that were not given by you
Keep open communication with your children
Let us break the silence – See it! Speak it! Stop it!
Follow Mrs. British Virgin Islands Classique: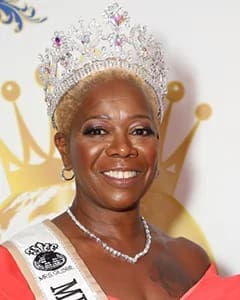 Mrs British Virgin Islands Classique 2021
Deborah Maddox
Are You The Next Mrs. British Virgin Islands Classique?
Turn your dream into reality.